1
« on: April 18, 2017, 05:31:30 PM »
My attempt to interface the BH1745 Color Sensor to Simblee. I originally made the shield to interface to RFduino. But thought it would be more interesting to use it in conjunction with Simblee For Mobile. My intent was to display on the smart device the color detected by the remote Simblee based color sensor.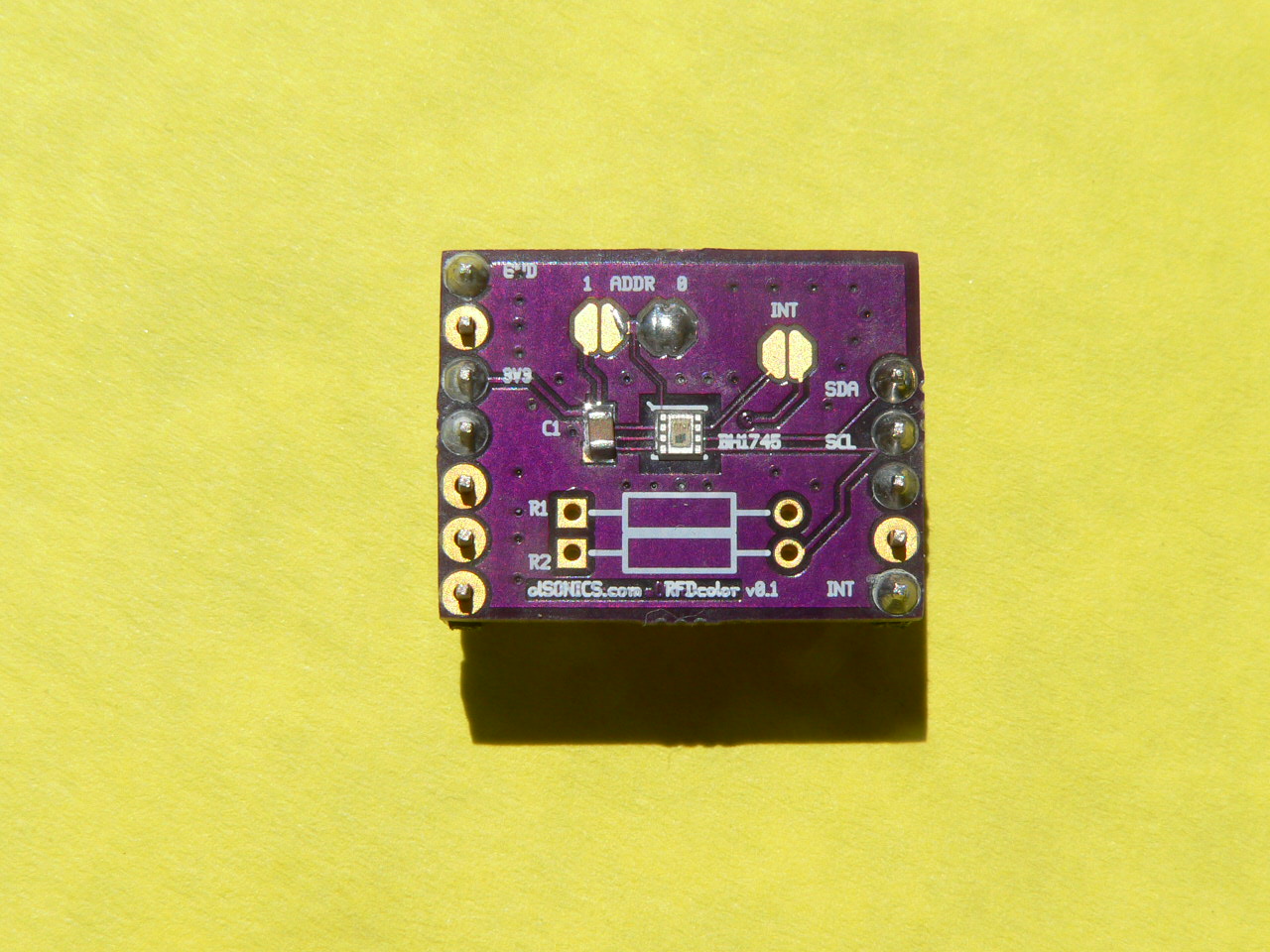 While the UI part of this project works, I don't quite understand the algorithm needed to get a perfect representation of the color at the extremes like black and white. And that affects the in between results. I am having issues with blues and greens.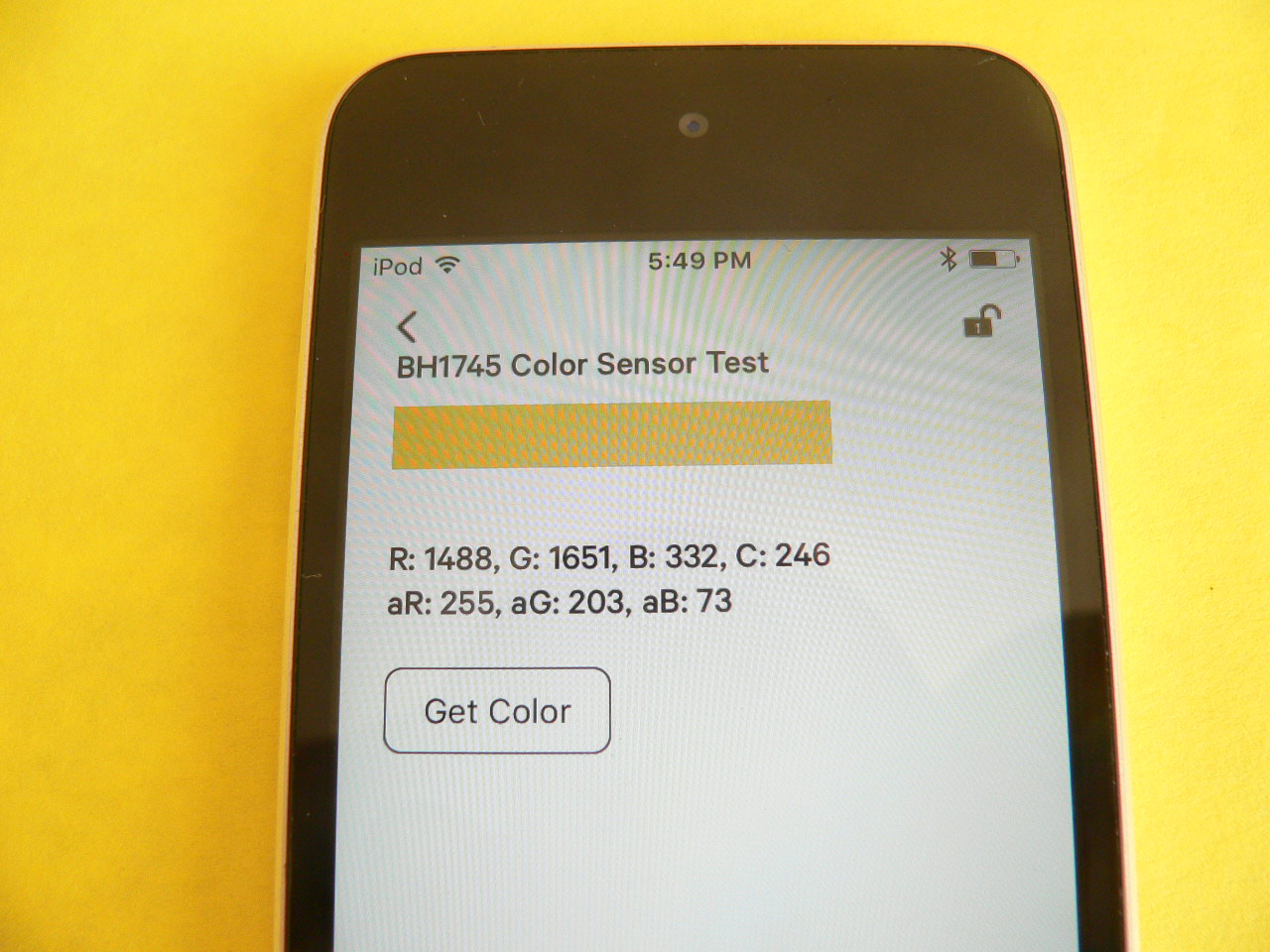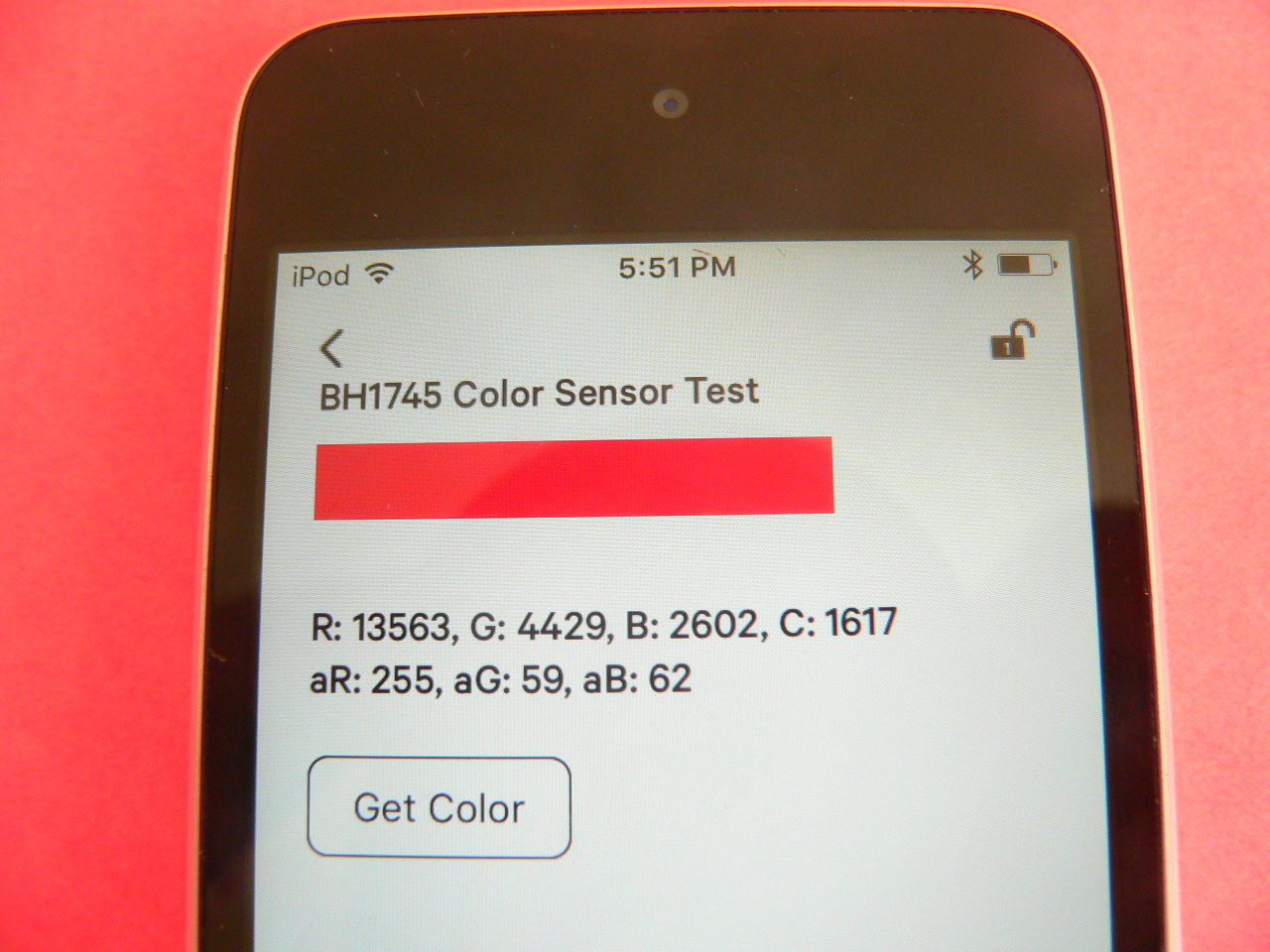 My starting sample code is here. It needs work. But here is if you want to hack at it.
http://thomasolson.com/PROJECTS/BLE/Simblee/SFM_color/